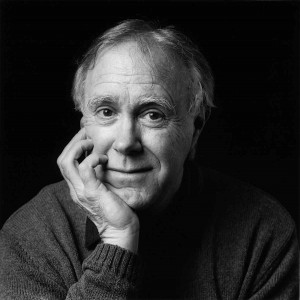 U.S. Poet Laureate (1995-1997) Robert Hass has published many books of poetry including Field Guide, Praise, Human Wishes, and Sun Under Wood, Time and Materials (awarded both the National Book Award and the Pulitzer Prize), The Apple Trees at Olema: New and Selected Poems, as well as books of essays on poetry, Twentieth Century Pleasures, What Light Can Do: Essays on Art, Imagination, and the Natural World (the recipient of the PEN/Diamonstein-Spielvogel Award for the Art of the Essay), Now & Then, and The Poetic Species: A Conversation with Edward O. Wilson and Robert Hass. Hass translated many of the works of Nobel Prize winning Polish poet, Czeslaw Milosz, and he edited Selected Poems: 1954-1986 by Tomas Transtromer, The Essential Haiku: Versions of Basho, Buson, and Issa, and Poet's Choice: Poems for Everyday Life. He was the guest editor of the 2001 edition of Best American Poetry. As US Poet Laureate, his deep commitment to environmental issues led him to found River of Words (ROW), an organization that promotes environmental and arts education in affiliation with the Library of Congress Center for the Book. Robert Hass was chosen as Educator of the Year by the North American Association on Environmental Education and, in 2005, elected to the American Academy of Arts & Sciences. Awarded the MacArthur "Genius" Fellowship, twice the National Book Critics' Circle Award (in 1984 and 1997), and the Yale Series of Younger Poets in 1973, Robert Hass is a professor of English at UC Berkeley.  (Photo credit:  Margaretta K. Mitchell)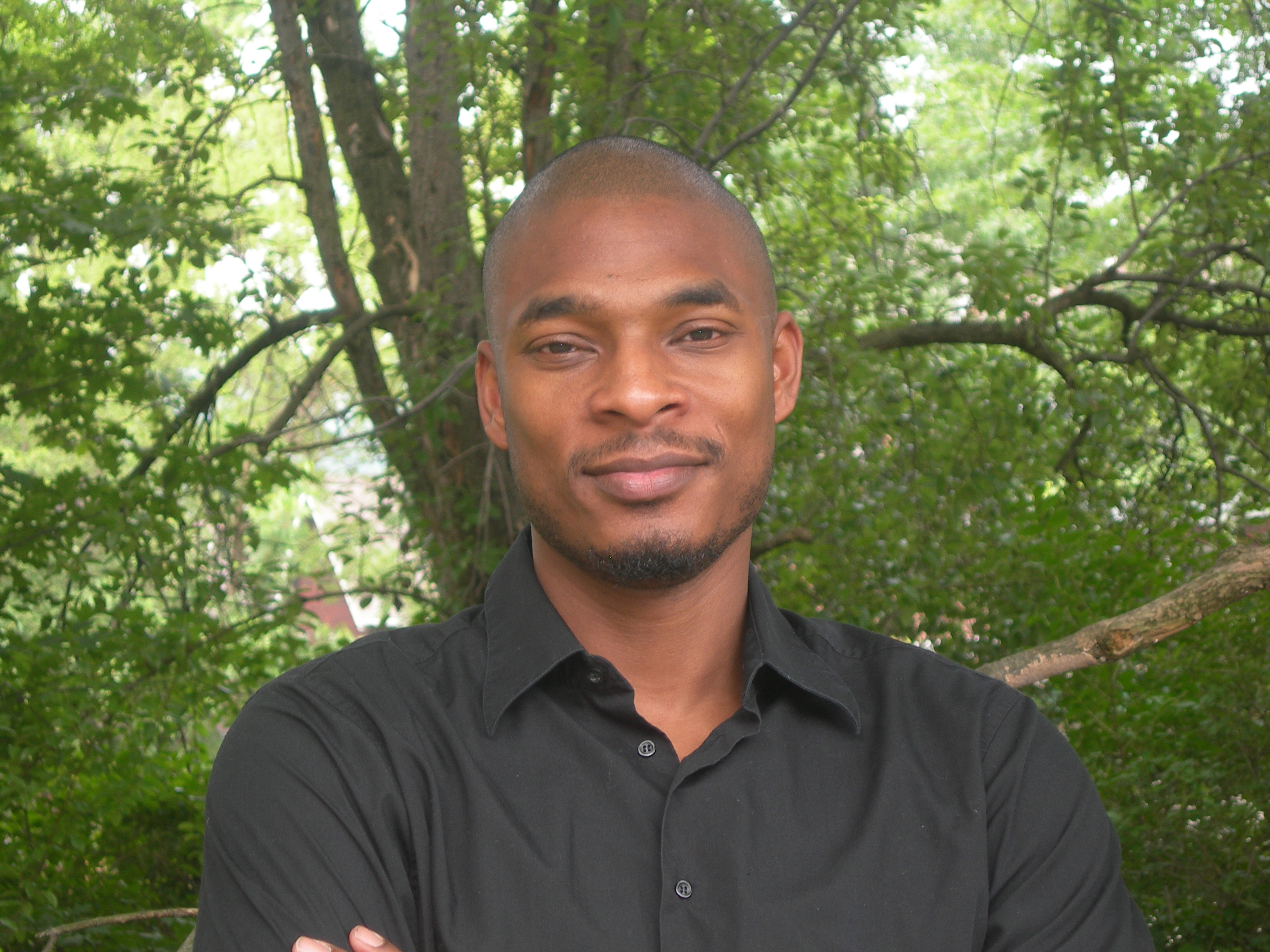 Terrance Hayes is the author of How to Be Drawn; Lighthead, which won the 2010 National Book Award for poetry; Muscular Music, which won the Kate Tufts Discovery Award; Hip Logic, winner of the 2001 National Poetry Series, and Wind in a Box. He is a professor of English at the University of Pittsburgh, in Pennsylvania.
Dorianne Laux's fifth collection, The Book of Men, winner of The Paterson Prize, is available from W.W. Norton. Her fourth book of poems, Facts about the Moon won The Oregon Bo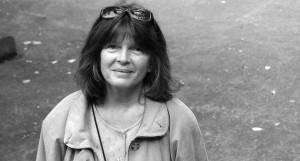 ok Award and was short-listed for the Lenore Marshall Poetry Prize. Laux is also author of Awake (Carnegie Mellon Classic Contemporary) What We Carry (finalist for the National Book Critic's Circle Award) and Smoke, as well as two fine small press editions, The Book of Women, and Dark Charms, both from Red Dragonfly Press. Co-author of The Poet's Companion: A Guide to the Pleasures of Writing Poetry, she's the recipient of three Best American Poetry Prizes, a Pushcart Prize, two fellowships from The National Endowment for the Arts and a Guggenheim Fellowship.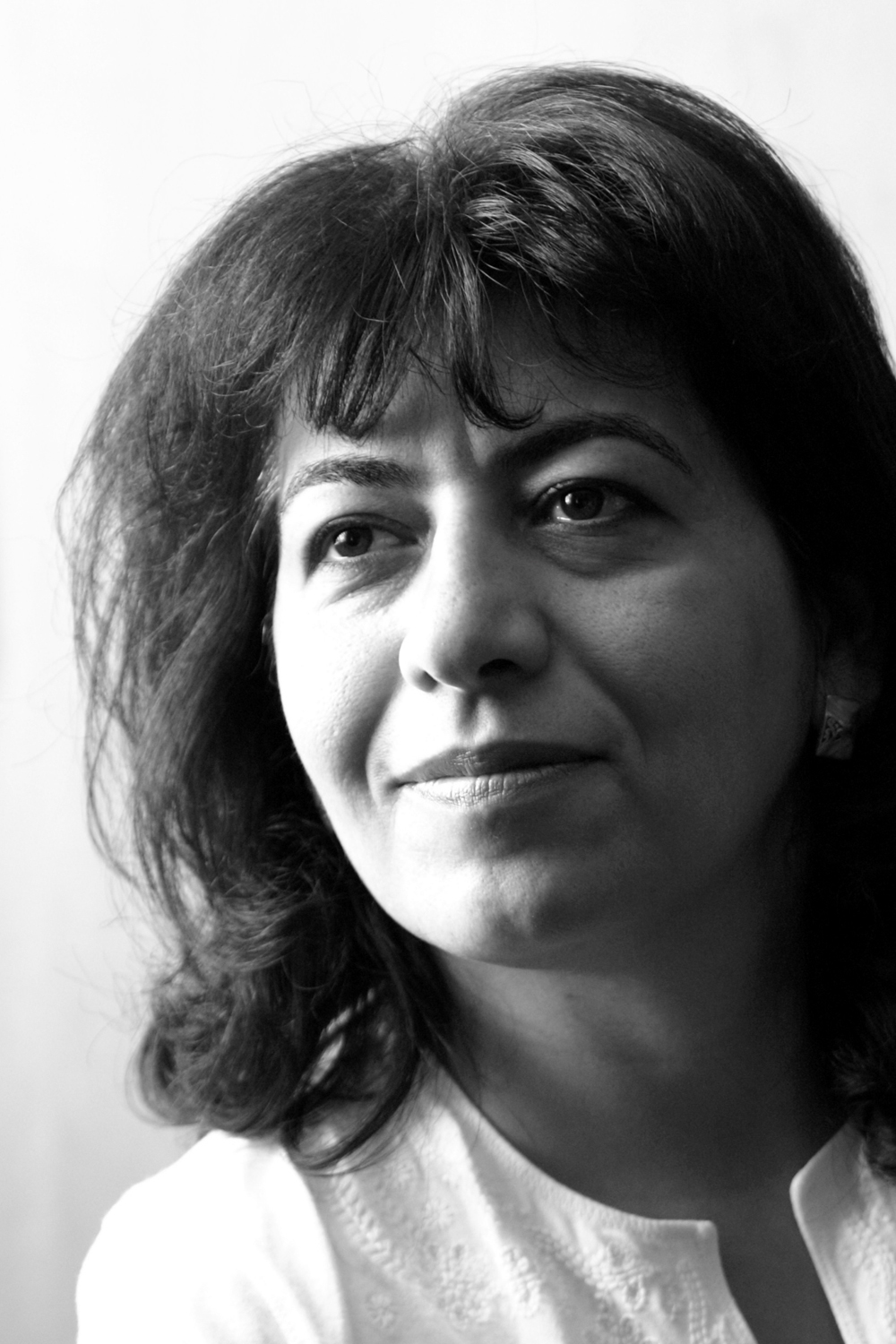 Dunya Mikhail was born in Iraq in 1965 and came to the United States in 1996. She has six books in Arabic, one in Italian, and three in English. They include The Iraqi Nights, Diary of A Wave Outside the Sea, and The War Works Hard. She also edited a pamphlet of Iraqi poetry titled 15 Iraqi Poets. Her Arabic books are published in Egypt, Iraq, Lebanon, Syria, and Tunisia.  Her books in English are published in New York by New Directions. They are translated into English by Kareem James Abu-Zeid and Elizabeth Winslow and into Italian by Elena Chiti. Her honors include the Kresge Fellowship, Arab American Book Award, and the United Nations Human Rights Award for Freedom of Writing. The War Works Hard was shortlisted for the Griffin Poetry Prize and named one of the New York Public Library's "Twenty-Five Books to Remember from 2005."  She is the co-founder of Mesopotamian Forum for Art and Culture in Michigan. She currently works as an Arabic special lecturer at Oakland University in Michigan.
Maurice Manning's most recent books are The Gone and the Going Away and The Rag-Picker's Guide to Poetry, co-edited with E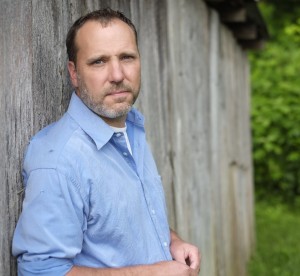 leanor Wilner. His fourth book, The Common Man, was a finalist for the Pulitzer Prize. His first book, Lawrence Booth's Book of Visions was selected for the Yale Series of Younger Poets. A former Guggenheim fellow, Manning teaches at Transylvania University and in the MFA Program for Writers at Warren Wilson College. He lives in Kentucky with his family.
(Photo credit: Steve Cody)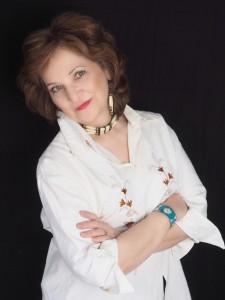 2015 Texas Poet Laureate Dr. Carmen Tafolla is the author of numerous award-winning books of poetry, nonfiction works, short stories, and books for children. Among the most anthologized of all Latina writers, her works include This River Here: Poems of San Antonio, Rebozos, The Holy Tortilla and a Pot of Beans: A Feast of Short Fiction; Curandera, Sonnets and Salsa, and Sonnets to Human Beings & Other Selected Works. Tafolla is the recipient of numerous awards, including five International Latino Book Awards, two Tomas Rivera Children's Book Awards, a Charlotte Zolotow, and an Americas Book Award. In 1999, Tafolla was presented with one of her most cherished honors, the "Art of Peace Award" for writings which contribute to "peace, justice, and human understanding." Tafolla currently lives in the city of her ancestors, San Antonio, Texas, and teaches in the Bicultural-Bilingual Studies Department at the University of Texas at San Antonio.  She is at work on the adult biography of noted Chicana civil rights leader Emma Tenayuca, and is the co-author of the children's book on Emma, That's not Fair: Emma Tenayuca's Struggle for Justice.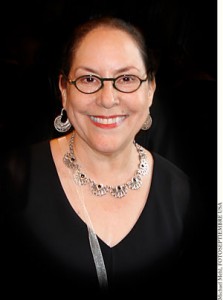 The work of 2013 Texas Poet Laureate Rosemary Catacalos has twice been included in The Best American Poetry, and she has held fellowships from the National Endowment for the Arts, Stanford University's Stegner writing program, and the Texas Institute of Letters (TIL)/University of Texas at Austin. Her first full-length collection, Again for the First Time, received the 1985 TIL poetry prize and was reissued by Wings Press in 2013. That same year, Wings brought out a limited edition handmade chapbook, Begin Here. Catacalos was a Visiting Scholar at Stanford University's Institute for Research on Women and Gender from1996-2003, and is a former executive director of the San Francisco Poetry Center and San Antonio's Gemini Ink literary center. She was the first Latina Poet Laureate of Texas.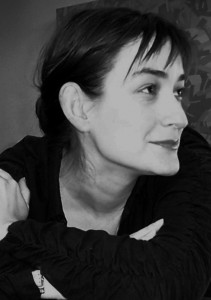 Sasha West's first book, Failure and I Bury the Body (Harper Perennial, 2013), won the National Poetry Series and the Texas Institute of Letters First Book of Poetry Award. Her poems have appeared in Ninth Letter, The Southern Review, American Poet, Third Coast, Born, and elsewhere. Her awards include Bread Loaf Writers' Conference scholarships, Rice University's Parks Fellowship, a Houston Arts Alliance grant, and Inprint's Verlaine Prize. She is an Assistant Professor of Creative Writing at St. Edward's University.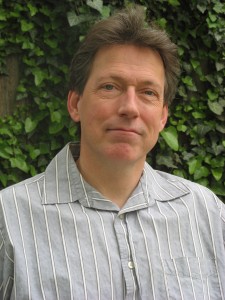 Workshop Convener William Wenthe's fourth book of poems, God's Foolishness, will be published by LSU Press in 2016. He has received poetry fellowships from the National Endowment for the Arts and the Texas Commission on the Arts, and two Pushcart Prizes. His poems have appeared in Poetry, The Paris Review, The Georgia Review, TriQuarterly, Ninth Letter, The Southern Review, Shenandoah, Open City, Tin House; and other journals and anthologies. Critical essays on the craft of poetry have appeared in The Yale Review, Kenyon Review, and American Poetry Review. He teaches creative writing and modern poetry at Texas Tech University.
Workshop Convener Joe Ahearn is the author of Five Fictions and synthetic. His poetry, fiction, translations, criticism and essays have been widely published, both in this country and abroad. He earned his M.F.A. at the University of Texas, where he was a  Fellow at the Michener Center for Writers and served on the editorial board for Bat City Review. He teaches writing courses in the M.F.A. program at Western Connecticut State University and in the Early College Start Program at Austin Community College.
Born in Brazil (1980), 2010 ASCAP Young Jazz Composer Award Winner, Musician Gabriel Santiago is a Composer/Arranger/ Acou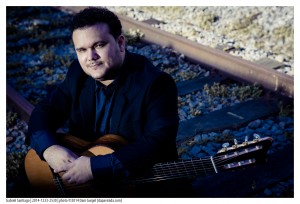 stic and Electric Guitar Player. Called by JazzTimes Magazine "a young master at both the acoustic and electric guitars" and his compositions defined as "stunners," Santiago recently completed his Doctoral Degree in Music Composition at the University of Texas at Austin, where he won the 2013 Outstanding Dissertation Award and the 2010 Eleanor A. Stribling Award for Excellence in Jazz Studies. His solid background also features studies with jazz masters Pat Metheny, Adam Rogers and Maria Schneider. Santiago has collaborated with a wide variety of artists includingEsperanza Spalding, Chris Potter, Stefon Harris, John Clayton, Terence Blanchard, Janek Gwizdala, Carmen Bradford, André Mehmari, Romero Lubambo, Odair Assad and Gilson Peranzzetta among others. He also has collaborated with Recording Engineer Master Rupert Neve several times, and was invited to be the first artist to record with Neve's first ever line of microphones. Gabriel has been composing music for a wide variety of ensembles (ranging from Symphony Orchestra to Chamber ensembles, Big band to Jazz Combos), styles and medias including Film, TV, and Internet. His music is fresh and carries all of his influences that range from Brazilian Music to Jazz and Classical Music. He has been featured as a guest artist at Universities, colleges and concert halls across America, including The University of Wisconsin Stevens Point, The Dallas Wind Symphony among many others. With The Gabriel Santiago Quintet, he has been touring US and Brazil in support of the self-titled DVD, opening concerts for Artists such as Pat Metheny and Robert Glasper. Along with leading his Quintet, Santiago has been writing and performing with The Gabriel Santiago Orchestra. The ensemble recently released the DVD/CD ALIVE, featuring his jazz orchestra compositions exclusively. Japanese newspaper "Big Band News" reviewed ALIVE as "the best big band album of 2012," out of 250 other albums. Recent career highlights feature a 22-minute piece for Symphony Orchestra and commissioned works/arrangements from the UT Trombone Choir and Dallas Wind Symphony. Santiago has just released two new records, Connections – featuring Justin Vasquez (Saxophones), Thiago "Big" Rabello (Drums) and Sidiel Vieira (Contrabasses) – where focus was given to original arrangements of renowned Brazilian composers including Milton Nascimento, Baden Powell and Edu Lobo along with Jazz Master John Coltrane. Another new project, Metropole (alongside members Thiago Rabello, Sidiel Vieira and Zé Godoy) was just released in Japan through Rambling records.