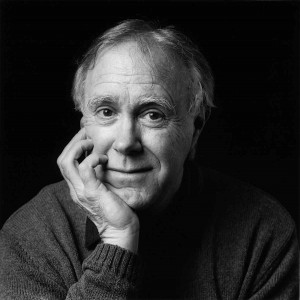 U.S. Poet Laureate (1995-1997) Robert Hass has published many books of poetry including Field Guide, Praise, Human Wishes, and Sun Under Wood, Time and Materials (awarded both the National Book Award and the Pulitzer Prize), The Apple Trees at Olema: New and Selected Poems, as well as books of essays on poetry, Twentieth Century Pleasures, What Light Can Do: Essays on Art, Imagination, and the Natural World (the recipient of the PEN/Diamonstein-Spielvogel Award for the Art of the Essay), Now & Then, and The Poetic Species: A Conversation with Edward O. Wilson and Robert Hass. Hass translated many of the works of Nobel Prize winning Polish poet, Czeslaw Milosz, and he edited Selected Poems: 1954-1986 by Tomas Transtromer, The Essential Haiku: Versions of Basho, Buson, and Issa, and Poet's Choice: Poems for Everyday Life. He was the guest editor of the 2001 edition of Best American Poetry. As US Poet Laureate, his deep commitment to environmental issues led him to found River of Words (ROW), an organization that promotes environmental and arts education in affiliation with the Library of Congress Center for the Book. Robert Hass was chosen as Educator of the Year by the North American Association on Environmental Education and, in 2005, elected to the American Academy of Arts & Sciences. Awarded the MacArthur "Genius" Fellowship, twice the National Book Critics' Circle Award (in 1984 and 1997), and the Yale Series of Younger Poets in 1973, Robert Hass is a professor of English at UC Berkeley.  (Photo credit:  Margaretta K. Mitchell)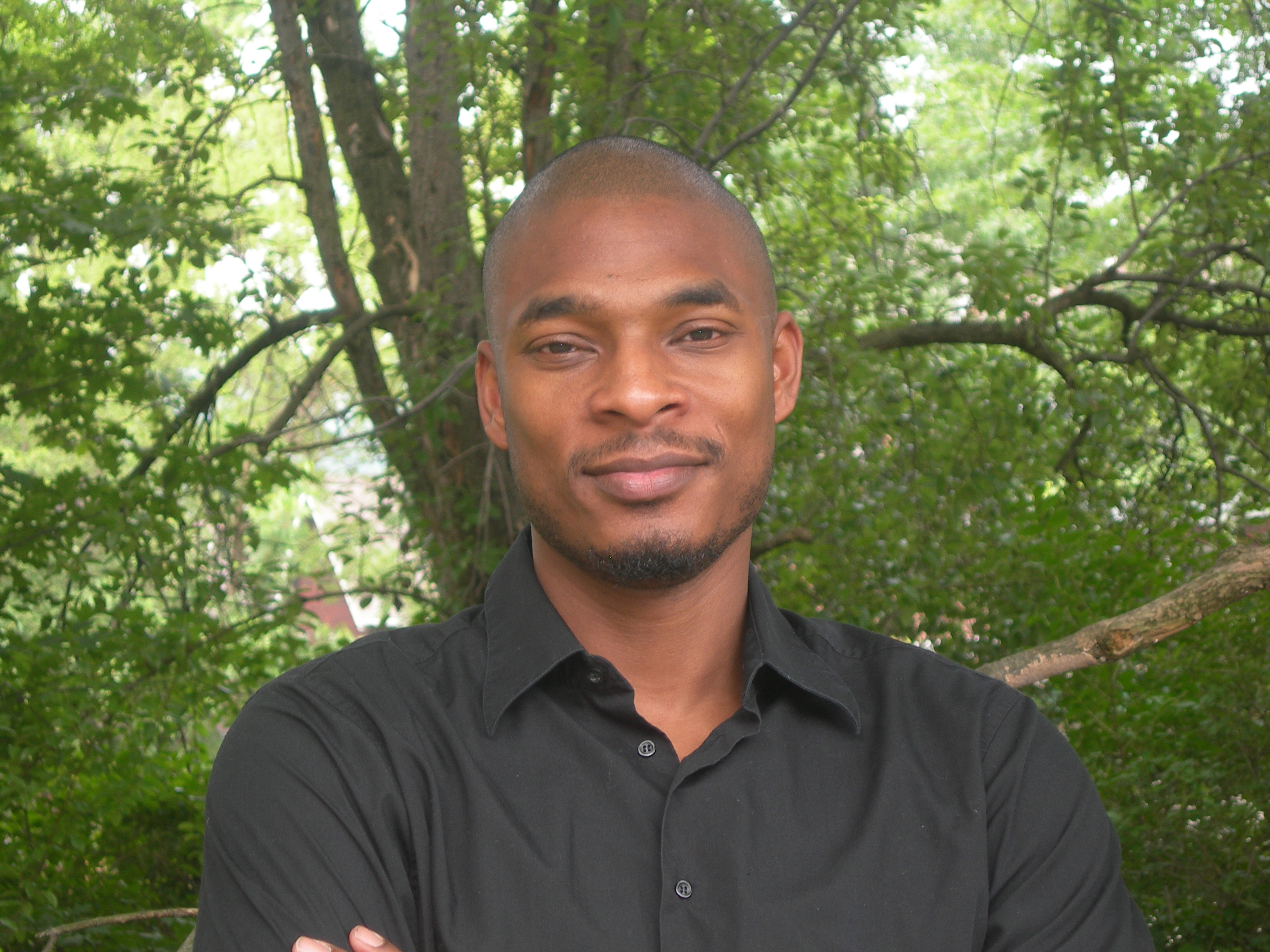 Terrance Hayes is the author of How to Be Drawn; Lighthead, which won the 2010 National Book Award for poetry; Muscular Music, which won the Kate Tufts Discovery Award; Hip Logic, winner of the 2001 National Poetry Series, and Wind in a Box. He is a professor of English at the University of Pittsburgh, in Pennsylvania.
Dorianne Laux's fifth collection, The Book of Men, winner of The Paterson Prize, is available from W.W. Norton. Her fourth book of poems, Facts about the Moon won The Oregon Bo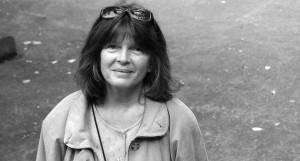 ok Award and was short-listed for the Lenore Marshall Poetry Prize. Laux is also author of Awake (Carnegie Mellon Classic Contemporary) What We Carry (finalist for the National Book Critic's Circle Award) and Smoke, as well as two fine small press editions, The Book of Women, and Dark Charms, both from Red Dragonfly Press. Co-author of The Poet's Companion: A Guide to the Pleasures of Writing Poetry, she's the recipient of three Best American Poetry Prizes, a Pushcart Prize, two fellowships from The National Endowment for the Arts and a Guggenheim Fellowship.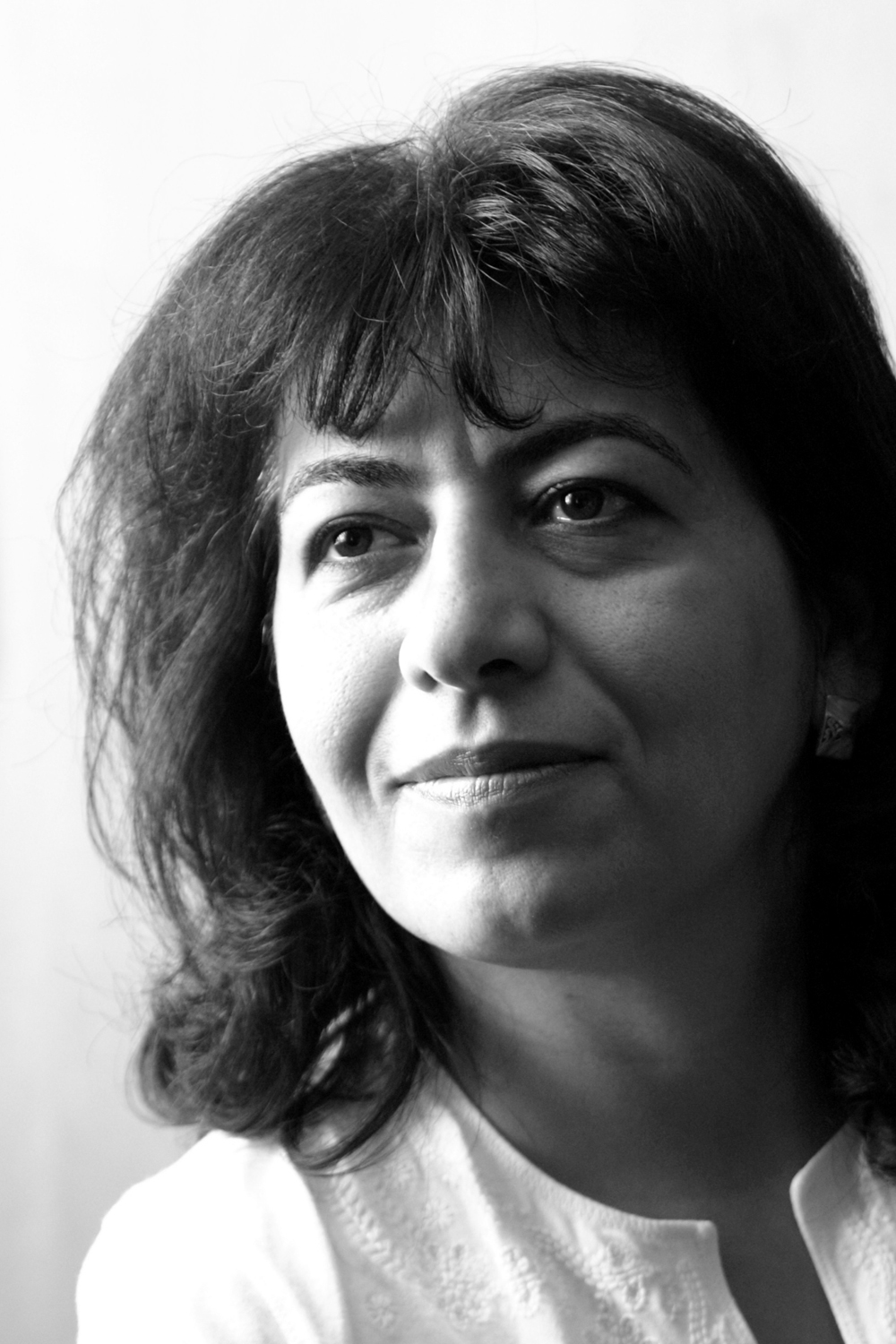 Dunya Mikhail was born in Iraq in 1965 and came to the United States in 1996. She has six books in Arabic, one in Italian, and three in English. They include The Iraqi Nights, Diary of A Wave Outside the Sea, and The War Works Hard. She also edited a pamphlet of Iraqi poetry titled 15 Iraqi Poets. Her Arabic books are published in Egypt, Iraq, Lebanon, Syria, and Tunisia.  Her books in English are published in New York by New Directions. They are translated into English by Kareem James Abu-Zeid and Elizabeth Winslow and into Italian by Elena Chiti. Her honors include the Kresge Fellowship, Arab American Book Award, and the United Nations Human Rights Award for Freedom of Writing. The War Works Hard was shortlisted for the Griffin Poetry Prize and named one of the New York Public Library's "Twenty-Five Books to Remember from 2005."  She is the co-founder of Mesopotamian Forum for Art and Culture in Michigan. She currently works as an Arabic special lecturer at Oakland University in Michigan.
Maurice Manning's most recent books are The Gone and the Going Away and The Rag-Picker's Guide to Poetry, co-edited with E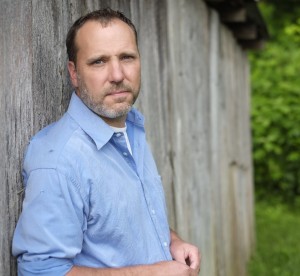 leanor Wilner. His fourth book, The Common Man, was a finalist for the Pulitzer Prize. His first book, Lawrence Booth's Book of Visions was selected for the Yale Series of Younger Poets. A former Guggenheim fellow, Manning teaches at Transylvania University and in the MFA Program for Writers at Warren Wilson College. He lives in Kentucky with his family.
(Photo credit: Steve Cody)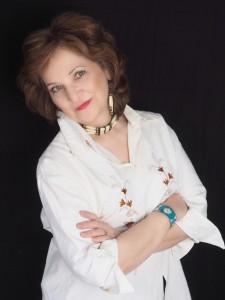 2015 Texas Poet Laureate Dr. Carmen Tafolla is the author of numerous award-winning books of poetry, nonfiction works, short stories, and books for children. Among the most anthologized of all Latina writers, her works include This River Here: Poems of San Antonio, Rebozos, The Holy Tortilla and a Pot of Beans: A Feast of Short Fiction; Curandera, Sonnets and Salsa, and Sonnets to Human Beings & Other Selected Works. Tafolla is the recipient of numerous awards, including five International Latino Book Awards, two Tomas Rivera Children's Book Awards, a Charlotte Zolotow, and an Americas Book Award. In 1999, Tafolla was presented with one of her most cherished honors, the "Art of Peace Award" for writings which contribute to "peace, justice, and human understanding." Tafolla currently lives in the city of her ancestors, San Antonio, Texas, and teaches in the Bicultural-Bilingual Studies Department at the University of Texas at San Antonio.  She is at work on the adult biography of noted Chicana civil rights leader Emma Tenayuca, and is the co-author of the children's book on Emma, That's not Fair: Emma Tenayuca's Struggle for Justice.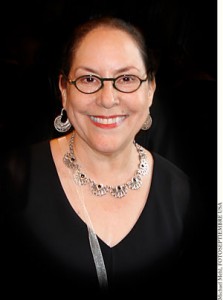 2013 Texas Poet Laureate Rosemary Catacalos's first book, a letterpress chapbook As Long As It Takes was published in 1984, as was her first full-length collection, Again for the First Time, which was awarded the Texas Institute of Letters Poetry Prize. Her poetry has appeared in numerous literary magazines, including Southwest Review, The Progressive and Parnassus: Poetry in Review. She has received several Pushcart Prize nominations, and received a Special Mention in Pushcart Prize IX: Best of the Small Presses. Her work has twice been collected in Best American Poetry. Catacalos received a Dobie Paisano Fellowship by the Texas Institute of Letters and the University of Texas, a National Endowment for the Arts creative writing fellowship, and the Macondo Foundation's 2008 Elvira Cordero Cisneros Award.   She was a visiting scholar at the Institute for Research on Women and Gender at Stanford from 1989, until she returned to San Antonio in 2003 to become the executive director of Gemini Ink, a literary arts center. She retired from Gemini Ink in 2012.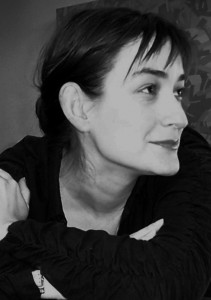 Sasha West's first book, Failure and I Bury the Body (Harper Perennial, 2013), won the National Poetry Series and the Texas Institute of Letters First Book of Poetry Award. Her poems have appeared in Ninth Letter, The Southern Review, American Poet, Third Coast, Born, and elsewhere. Her awards include Bread Loaf Writers' Conference scholarships, Rice University's Parks Fellowship, a Houston Arts Alliance grant, and Inprint's Verlaine Prize. She is an Assistant Professor of Creative Writing at St. Edward's University.
Benjamin Alire Sáenz is a poet, artist, and fiction writer. He is a former Wallace Stegner Fellow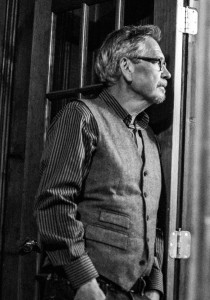 in poetry at Stanford University. His first book of poems, Calendar of Dust, won an American Book Award and has also been awarded a Lannan Poetry Fellowship. He has published five books of poetry including Dark and Perfect Angels, Elegies in Blue and Dreaming the End of War and The Book of What Remains. His latest collection of short stories, Everything Begins and Ends at the Kentucky Club won the PEN Faulkner award for fiction in 2013. He is an award-winning young adult author, and he has just completed a new book of poems, He.You.I. Sáenz is a professor of Creative Writing at the University of Texas at El Paso.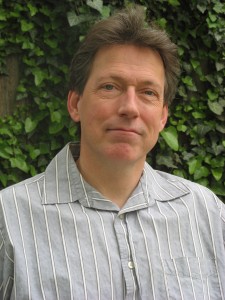 Workshop Convener William Wenthe's fourth book of poems, God's Foolishness, will be published by LSU Press in 2016. He has received poetry fellowships from the National Endowment for the Arts and the Texas Commission on the Arts, and two Pushcart Prizes. His poems have appeared in Poetry, The Paris Review, The Georgia Review, TriQuarterly, Ninth Letter, The Southern Review, Shenandoah, Open City, Tin House; and other journals and anthologies. Critical essays on the craft of poetry have appeared in The Yale Review, Kenyon Review, and American Poetry Review. He teaches creative writing and modern poetry at Texas Tech University.